Neuro Structural Technique (NST)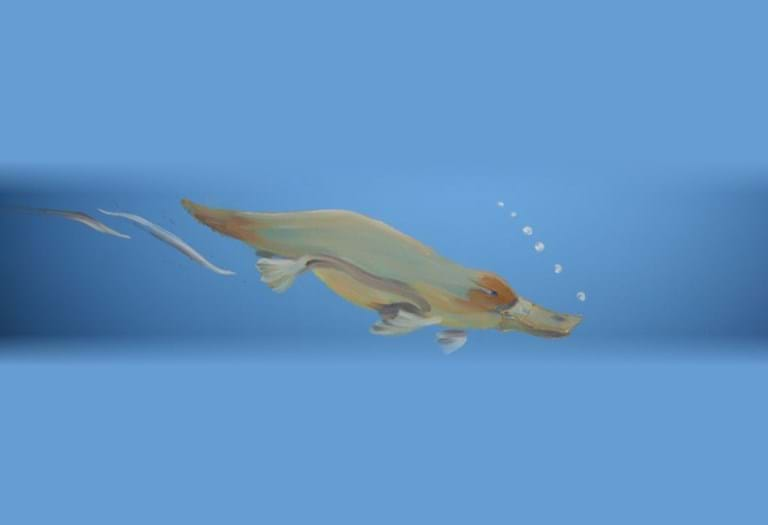 NST is a form of Bowen Therapy and aims to create balance within the body via a series of cross fibre moves. It is a gentle and yet a powerful bodywork technique that stimulates the body so the body connects its structure and its function.
NST works on the principle that the body is a self regulating system and carries with it an innate intelligence to know exactly what it needs to bring itself into balance.
NST uses a sequence of predetermined and specific moves applied to points along the neuromuscular system, mainly in the form of crossfibre moves on specific tendons and muscles. The conditions it can help are wide and varied. Some typical problems that can be addressed are back pain, neck pain, shoulder trouble, headaches, sporting injuries, jaw conditions, nerve pain, digestive imbalances and chronic fatigue. It sedates the nervous system so you leave in a beautiful state of deep relaxation.
Prices: 1 hour $93.00 1 ½ hours $125.00
Practitioners available for NST are Melissa Morrish and Mel Sproule Carroll