Acupuncture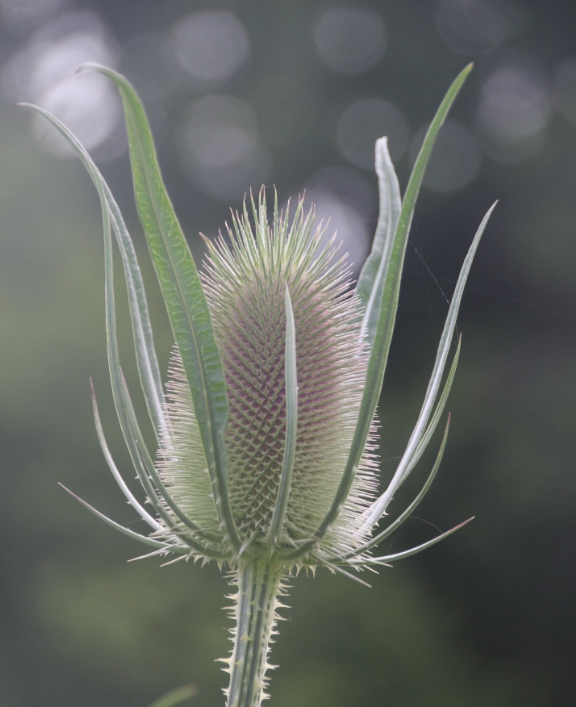 Introduction to Acupuncture
Acupuncture is an ancient healing method that originated in China thousands of years ago. This ancient tradition employs the use of sterile needles to regulate the flow of qi in the meridians of the body. The term qi refers to the "energy" of the body as well as the flow of blood and oxygen throughout the body. Every internal organ is linked to a meridian that runs through the body, and if there is disharmony or disease within the organ then this manifests as a blockage or stagnation along the corresponding channel of the affected organ. By needling the correct point the flow of qi is normalised and the disharmony within the organ is treated. Musculoskeletal conditions are seen as a disharmony within the meridian itself as well as the surrounding tissues and treatment revolves around regulating the flow of qi and blood within the meridian to encourage healing.
Does Acupuncture hurt?
Acupuncture is an invasive technique in that the needles are inserted into the body at a safe depth to stimulate the flow of qi. However the treatment is not painful, with the needles we use being japanese needles and very fine in size (0.20mm x 30mm) to ensure the comfort of the client. It is normal to experience what is known as a "qi response" which is a sensation around the point that is needled and may manifest as a dull, heavy sensation. The goal of acupuncture is to make sure the client feels relaxed and at ease, so if you are experiencing any pain or discomfort let the practitioner know immediately and the treatment can be adjusted to ensure your comfort.
What to expect after an Acupuncture treatment.
Most clients after acupuncture feel more relaxed and calm. It is common to experience drowsiness immediately after the treatment and for the remainder of the day. After a day you should notice gradual increase of energy and mental clarity. It is important not to overexert yourself after an acupuncture session, and overexercising or drinking alcohol for 24 hours after a treatment should be avoided. In rare cases you may experience bruising around a point that was needled but this is nothing to worry about and should pass within a week. If you do experience any side effects out of the ordinary such as numbness or pain after an acupuncture session contact your practitioner immediately.
What does Acupuncture treat?
Acupuncture is a safe and effective treatment for a wide range of conditions, from treating things such as the common cold to digestive and musculoskeletal problems. It is highly effective at treating pain, (such as back pain or headaches) that is either acute or chronic. It can also help relieve PMS and improve fertility, relieve stress and treat fatigue, as well as assisting with weight loss. Whether you have a diagnosed medical condition or you are just feeling a bit run down Acupuncture is a great treatment option to help restore your health and energy.
The practitioner at Possum Hollow offering acupuncture is Peter Haxell
Prices: Initial Consultation $90 - Regular Consultation $65
Ask a Question or Request A Booking