Tricia Mold - Massage, Neuro Structural Technique, Manual Lymphatic Drainage and Cupping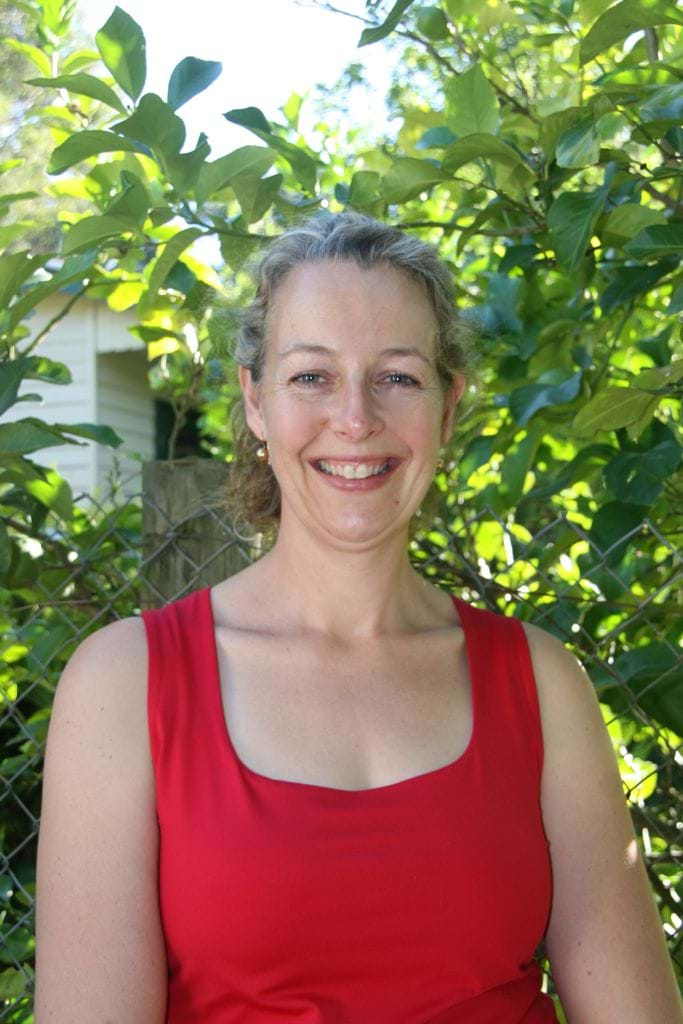 Tricia first joined Possum Hollow in 2006 as one of our receptionists.
Tricia was inspired to study massage and completed her relaxation and remedial qualifications in 2010.Since then she has also trained in Neuro Structual Technique, Traditional Cupping, Lymphatic Drainage and most recently Myofascial Cupping.
Tricia is extremely passionate in educating her clients, her goal is to help them to heal, obtain increased flexibility, self treat and to increase their overall health and well being. Tricia has seen the benefits massage treatments can give, especially the benefits to her own family members.
Tricia believes that everyone should have the chance to experience a life with less pain (or pain free
Techniques available with Tricia include:
* Tricia's style of Lymphatic Drainage (MLD) is derived from many traditions and teachers, with techniques followed from 'Chickly' and influences also from 'Vodder'.
MLD assists with the bodies lymph flow, helping it to resume to normal body functioning
Member of MAA
To make an appointment with Tricia Mold click here