Peter Haxell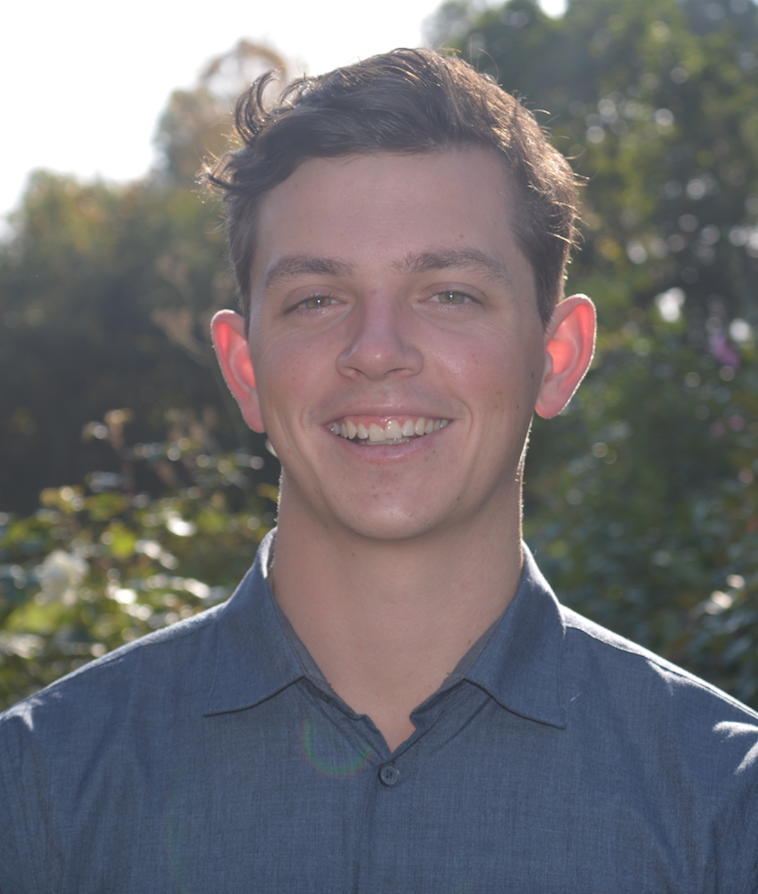 Peter Haxell is a qualified practitioner of Chinese Medicine, having graduated from Southern School of Natural Therapies in 2016 with a Bachelor Degree of Health Science in Chinese Medicine. Peter approaches each treatment firstly by seeking to explore and then address the root cause of your condition and facilitating healing through the use of Acupuncture, Classical herbal formulas, cupping, dietary and exercise therapy as well as lifestyle advice. Peter views the body as a holistic entity, advocating that physical, emotional, and mental health should be in harmony and balance to achieve healing and prevent disease.
Peter undertook the journey of becoming a Chinese Medicine practitioner after a childhood renal condition that required surgery, led in time to a number of health issues, from food intolerances to recurrent kidney stones. Peter found that a range of complementary therapies including Chinese Medicine helped his condition and with a lifelong desire to help others enrolled to become a practitioner in 2012. As part of his course Peter has undertaken extensive supervised clinical hours, from working in drug and alcohol recovery, to treating the general public for a range of conditions such as digestive issues, chronic and acute pain, anxiety and depression, stress, gynaecological issues such as fertility, PMS, as well as conditions such as acne. Peter is passionate about helping people and seeing them experience firsthand the benefits that Chinese Medicine has to offer.
Peter is a member of AHPRA and ATMS.