Melissa Morrish - Massage, Neuro Structural Technique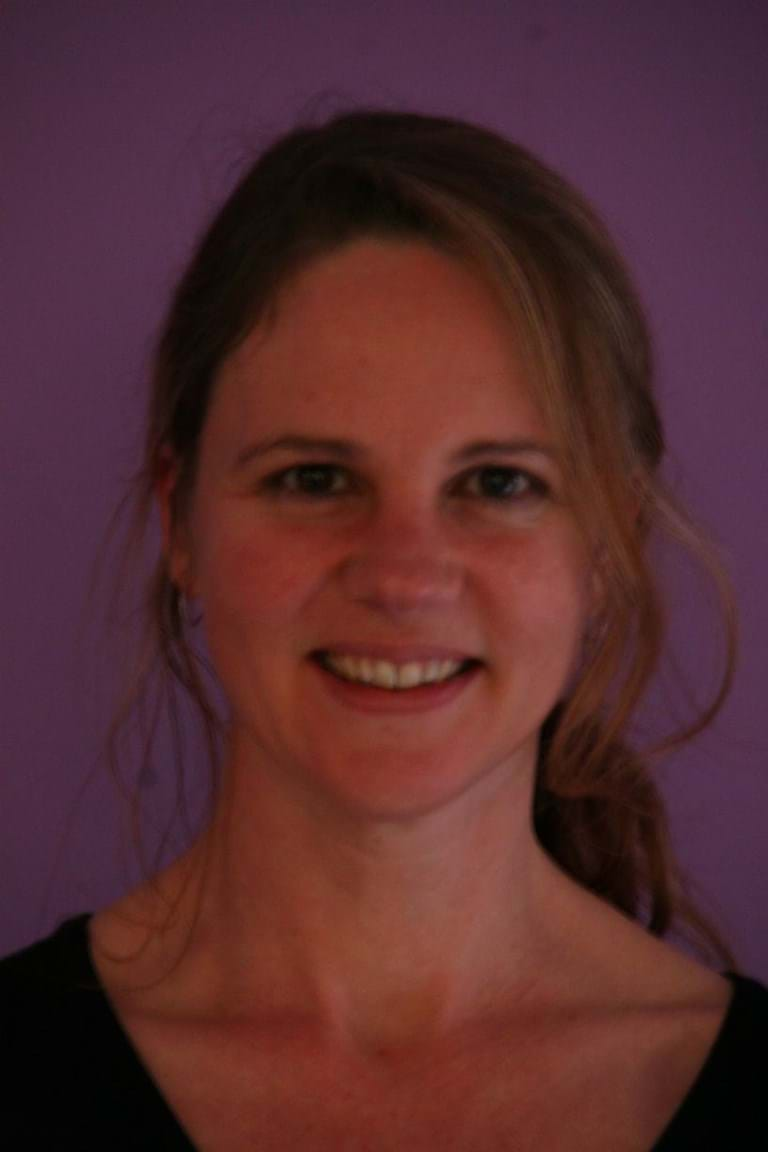 Melissa Morrish offers relaxation massage, NST (Bowen Therapy) and Lymphatic Drainage. She has been part of the Possum Hollow team since 1997 and has over 20 years experience in bodywork. She aims to create a relaxing and nurturing environment for her clients.
NST is derived from the Bowen Technique and aims to create balance within the body via a series of cross fibre moves. The energy of the system is improved resulting in the body having the opportunity to heal itself. As a result of this, the conditions it can help are wide and varied. Some typical problems that can be addressed are back pain, neck pain, headaches, sporting injuries, digestive imbalances and chronic fatigue.
Melissa's Lymphatic Drainage is a light relaxing treatment specifically designed to improve lymphatic flow. This treatment can assist with conditions where the lymph flow is affecting the body's normal function such as fluid retention or sinus problems.
To make an appointment with Melissa Morrish click here