Devikirin Kaur (Formerly Mel Spoule Carroll) - Massage, Neuro Structural Technique, Manual Lymphatic Drainage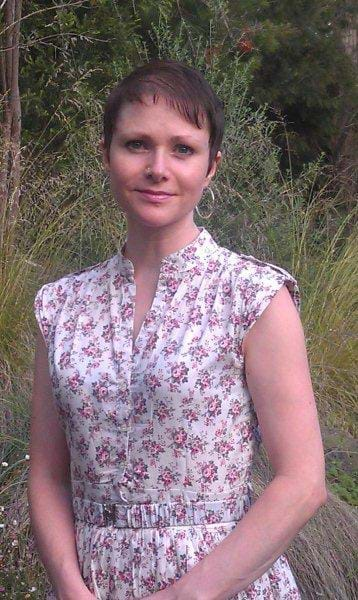 Devikirin is an experienced and profound Remedial and Relaxation Massage Therapist as well as an Advanced Neurostructural Integration Technique (NST) practitioner. She is also trained in Manual Lymphatic Drainage (Dr Vodder method), Western Australian Essence Therapy and ear candling.

Devikirin has been a member of the Possum Hollow team since 1996, after studying at Melbourne College of Natural Medicine and she maintains a passionate dedication to her work and clients. Her massages are absolutely divine.

As a mother of three children, Devikirin enjoys treating children and has a special interest in working with and supporting women through the various stages of life.
Conditions Devikirin can assist with include but are not limited to:
Pregnancy and post-partum
Muscle pain, strain and tension
Headaches including migraines
Jaw pain and imbalance
Acute and chronic fatigue
Back conditions including pelvic, lumbar and thoracic
Shoulder, elbow, wrist and hand conditions
Leg, knee, ankle and foot conditions
Stress conditions and emotional depression
Devikirin draws on her wide range of skills and experience to create individualised treatments based specifically on each client's needs. Visualisation, yoga breathing, stretching and self-maintenance advice are also incorporated where needed.

Member of ANTA

To make an Appointment with Devikirin click here