Allison Waghorne - Remedial Massage, Dry Needling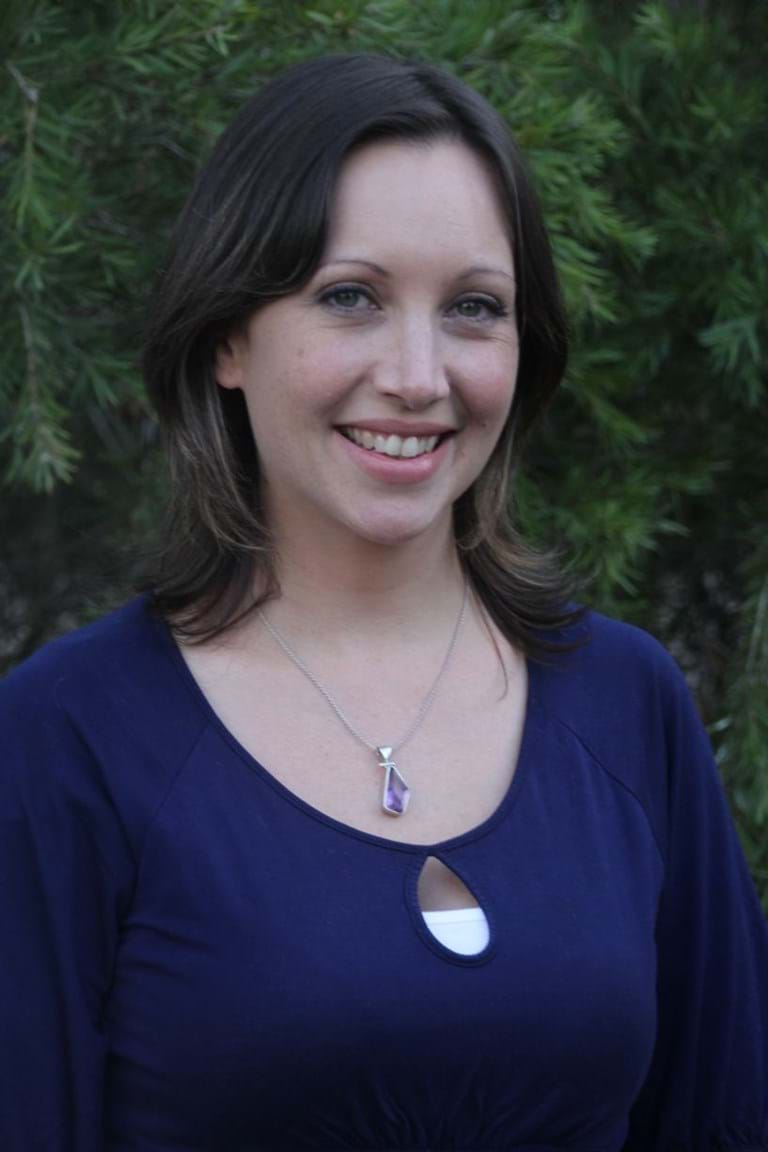 Allison is passionate about the health and psychological benefits of massage and believes a therapeutic massage can enhance your overall sense of emotional and physical well being as well as your quality of life. Allison is caring, comforting and professional. Always striving to bring to her clients a sense of empowerment and a better quality of health and wellbeing.
With a background in beauty and spa therapy Allison first fell in love with massage while working on board a luxury cruise liner in 2005. Allison then embarked upon a Diploma of Remedial Massage in 2011 at MIMT and since then has also completed an Advanced Diploma of Remedial Massage/Myotherapy graduating recently in 2013.
The services offered by Allison are:
-Remedial Massage
- Kenisiology tape
- Cupping
- Dry Needling
- Myofascial Release
- Trigger Point Therapy
- Deep Tissue Massage
- Relaxation Massage
- Reiki
- Botanical Facials