2017 Spring Possum Hollow Newsletter

The year is flying by fast and Spring is nearly ended. Check out our articles on hay fever, weight loss with intermittent fasting, genes and our foods and a few cute recipes.
Appointments are booking up before Christmas so if you need a time or want to make appointments this year or into 2018 please let reception know.
Bookings or call 9844 4881
Do not get stressed, be safe, have fun, relax, and enjoy the lead up to Christmas.
Thank you for your support of Possum Hollow.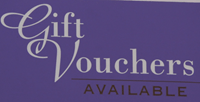 Weight Loss And Cleansing With Intermittent Fasting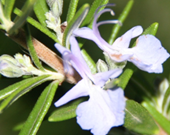 Intermittent Fasting is not hard to do and very effective at giving you not only a detox but helping with stubborn weight loss.Read more
Spring - More Recipes
How Can We Eat Best For Our Genes.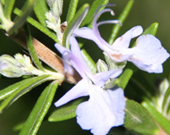 With finding out some of our genetic makeup very quickly you can establish some foods to be aware of. Read more
Hayfever - The Pollen Count of Melbourne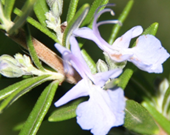 Melbourne is reknowned for being troublesome for hay fever and this year is no exceptions. What remedies are working and why? Read more
Awesome Remedies - Less Common but Powerful Results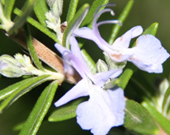 You may not have heard of them or you may be already taking them. Either way Calcium D- Glucurate, Arabinoguard, I3C and D- Ribose are worth learning about. Read more.
The highest ideal of cure is the rapid, gentle and permanent restoration of health - Samuel Hahnemann