Taurine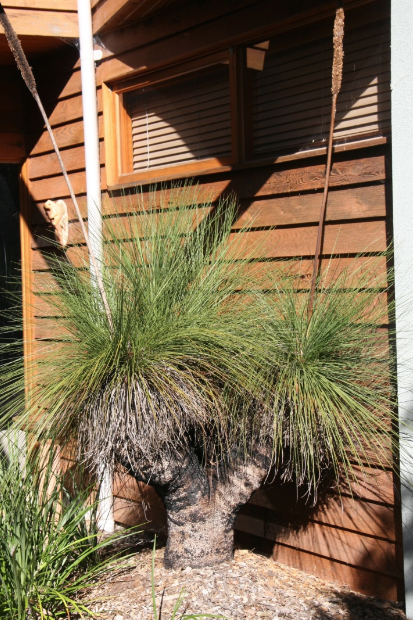 Taurine is an amino acid that is underestimated in it's uses. Japanese have been known to live long lives and now one of the factors in this could be taurine.
Here at the clinic we use Taurine for cardiovascular health, oxygenation, insulin sensitive, diabetes, weight loss, retina protection, tinnitus, hair growth, electrolyte balance, liver detoxification, hearing improvement and as an immune modulator. It is vital for the proper function of minerals like Potassium, Calcium, Magnesium and Sodium. It is have found it great for the detoxification of the liver and for even non alcohol based fatty liver and helps the bile acids. Lastly it helps with reducing the synthesis of lipids and cholesterol that are associated with atherosclerosis. Taurine is also found to be low in people that are diabetic. Research has shown that supplementation of taurine can even prevent type 2 diabetes. It is an amino acid that is found abundantly in health people.
It is not an essential amino acid as your body can make it. It is found to be low in vegan and vegetarian diets.
Taurine is found naturally in seafood and meat. It is made by cysteine. As we age the body reduces the amount of taurine made from the cysteine. Taurine is not abundant in plant foods unfortunately.