GENE - APOE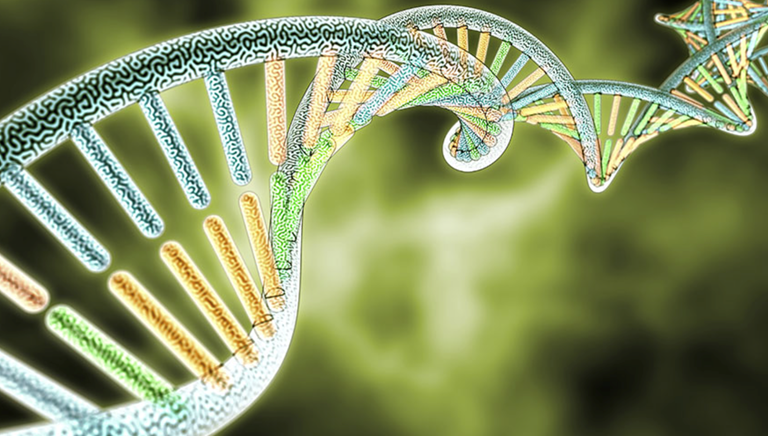 APOE is one of the most talked about genes and also the one people can worry about.
What I love about epigenics is that once we find out more about our genes we can make lifestyle changes to bring out the best in our genes including APOE.
APOE stands for Apolipoprotein E gene. Apolipoprotein makes a protein which when combined with fat, becomes a lipoprotein. The lipoprotein APOE is a very low density lipoprotein (LDL) responsible in part for removing cholestetrol from the blood stream. Variations in this gene affect cholesterol metabolism which in turn alter your chances of having heart disease and in particular a heart attack or a stroke. There is also association with altered odds of having memory issues like alzhemiers.
Over the past 20 years or even more the APOE gene has been one of the most studied of genes. The polymorphisms of APOE have also been the most studied interms of Alzhemiers development yet it has to be emphasised that there are many other genes involved in this condition and there are ways of enhancing things dietary, lifestyle, intellectually and metabolically that reduce the risk factors of this condition developing. Due to so many variables effecting the likelihood of memory loss this gene is NOT currently included in the European federation of neurological societies guidelines for AD diagnosis and management. However in Early cognitive assessment suggested from Dr. Dale Bredesen looking at this gene helps in treatments and prevention.
There are two snps of Genes looked at in relationship to APOE and the combinations of these will show up on your gene results as one of these combinations and this gives us ideas that can be followed thru in lifestyle choices to bring out the best in this gene. If you want to get your genes checked please enquire at the clinic. Genetic Wellness SMART DNA
How to bring out the best in these gene combinations:
APOE r2/r2 – Only found in 1 % of people. Alcohol in moderation beneficial. Dietary quality fat is important. With this gene profile it is best to do 55percent aerobic exercise and 45 percent strength exercise
APOE r2/r3 - Found in 1-15 % of people. Alcohol in moderation is beneficial. Dietary quality fats are important. Aerobic exercise 55percent and strength exercise at 45percent is suggested for a APOEr2/r3
APOE r3/r3- Found in 50-65% of people. Alcohol in moderation is beneficial. Fats and protein are important part of the diet. Aerobic and strength training is best to be equal.
​APOE r2/r4 - Found in 2 percent of people. Alcohol is beneficial in moderation. Fats and Protein are important. Aerobic and strength training are best to be done equally in importance
APOE r3/r4- Found in 20-25% of people. Protein needs to be more dominant in the diet with only 20%fats. Avoid Alcohol. Exercise is best to be 75% aerobic. 25% strength training. Read reversing cognitive decline
APOE r4/r4 - Found in 2-5% of people. Protein is an important part of the diet with fats at 20 %. AVOID alcohol. Exercise is best to be 75% aerobic and 25% strength training. Read reversing cognitive decline